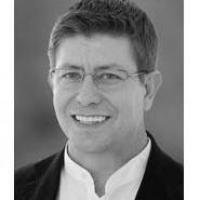 Martin Crous, Coach
Having been in the personal and business development for more than 20 years, this is the first time I have come across an organisation which is there to bring together both the professional, in the coaching and therapy industry, and the client to conduct face-to-face sessions with highly qualified coaches and therapists. Brilliant!
Sheila Cole, Counsellor/Therapist
I first became interested in GoMentor when I heard about their potential, ability and resourcefulness in bringing together those who are looking for support and those providing it. The Internet is a great resource, but it can still be very difficult for people to find a safe and reliable therapist or coach who can offer them the right help and support for their individual issues and concerns. For me, GoMentor is now providing a good connection between the two. They are offering new initiatives and useful resources to help both clients and therapists.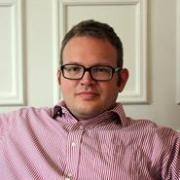 Kristoffer Munk, Psychologist
GoMentor gives me a bigger client base and more requests. I can recommend GoMentor for private psychologists that work full time. They do marketing which has a great effect, while establishing a clean connection to the clients. There is direct communication, great support and no pressure. They are also great at following up on requests and tasks, even though it's the mentors who are in charge. Personally I'm very interested in their online focused services, which gives me new opportunities for my client base.