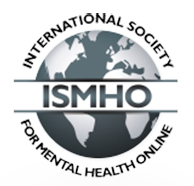 International Society for Mental Health Online (ISMHO) is a non-profit organisation, which was formed in 1997 to promote the understanding, use and development of online communication, information and technology for the international mental health community.
ISMHO is an international community exploring and promoting mental health in the digital age. They provide an online forum for students, teachers, researchers, practitioners and online mental health professionals to discuss current issues and collaborate on projects in the field of online mental health.
ISMHO has active members in 27 countries. Members are mostly professionals involved in the mental health field.
GoMentor is pround to announce, that we are now a member of ISMHO.