HR-management and consulting
Written by GoMentor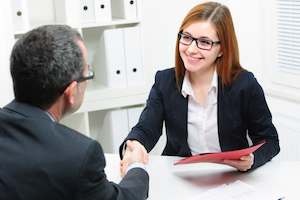 In order to solve an HR task in a professional way, you don't always need to have your own HR department or HR consultant within your company. With one of GoMentor's many partners, you can draw up an agreement in a flexible manner to meet your company's needs.
Why HR-management and consulting is beneficial
A flexible team with expert HR skills, able to assist with all HR needs
Access to combined processes and skills provided by several GoMentor partners
Regular checking of the market, ensuring that the price is always competitive
An external GoMentor partner creates value for your company, managers and staff
External skills and feedback provide inspiration for your company's internal functions
Sign up to GoMentor 24/7 today and get professional online business coaching today with a skilled partner regardless of time and place.