Stress Test
Written by GoMentor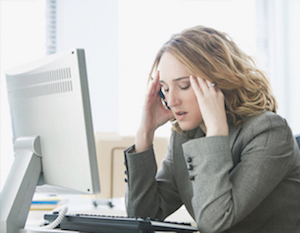 Test your stress: Are you stressed?
When you're stressed, you are emotionally stressed which can be caused by both physical and mental challenges in life. Maybe you have family problems? In your relationship? Perhaps you take responsibility for more tasks at work than you are capable of? A little stress can be healthy for a short period of time, but if you can't control it or it continues for a long period of time, it can have serious consequences for both your body and mind. Test yourself and find out if you're stressed here.
Read more about stress and stress coaching and how to get help if you're struggling with work stress or family stress. Our counsellors are ready to help you move your life forward, free of stress.