Get help with depression through online counselling
Sadness - Loneliness - Winter depression - Postpartum depression - Bipolar disorder - Dysthymia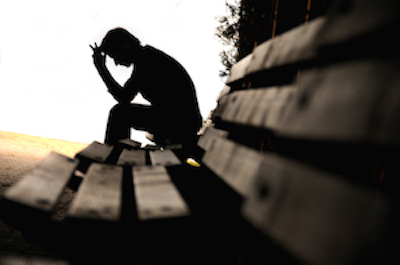 Depression is a mental condition where you often feel sadness, pessimism and lack of joy in life. These negative feelings affect the way you feel, think and act.
More and more people suffer depression which is characterised by the feeling of being sad, hopeless and the lack of interest and ability to enjoy daily activities that has been going on a daily basis for at least two weeks.
Sometimes it can help to talk to a family member or friends about your depression, but they are typically emotionally involved in your situation which may affect their help and they do not have the suitable professional skills to help you either.
Other users have received help in relation to depression and sadness such as:
Grief after the loss of a child
Everything feels grey and sad
Lack of joy in life and motivation
With a GoMentor 24/7 subscription you can write with a professional psychologist or therapist who has the professional skills to help you.