Get help with something in your life through online counselling
How can GoMentor 24/7 help you elsewhere?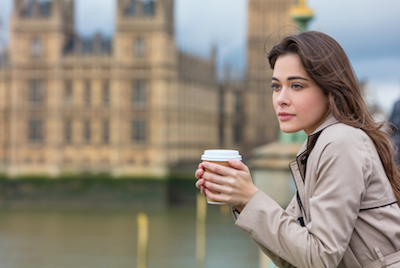 With GoMentor 24/7 you can get help within many areas, such as issues with:
Addiction and abuse
Self harm and suicidal thoughts
Anxiety and phobias
ADHD and autism
Grief and loss
Sleep problems
Gender and sexuality
Personality disorders
Life crisis and identity crisis
A GoMentor 24/7 subscription can help you with many different challenges through life which can be difficult knowing how to handle.
GoMentor 24/7 is confidential online therapy and coaching where you can write unlimited with your personal psychologist, therapist or coach, regardless of time and place. You get direct access to write to your personal counsellor through our secure and confidential online platform from both your smartphone, tablet and computer. You just tell us a little about you and your situation and GoMentor will find and match you with the most suitable counsellor for your needs.
With GoMentor 24/7 you can get a weekly or monthly subscription depending on which challenges or needs you have. This makes it more flexible for you and you will only pay for the period you need. You can choose to remain anonymous if you wish, as you decide which name and email your counsellor can see. All the counsellors on GoMentor are verified professionals with the relevant education and experience, within many different areas. This means we can offer you the right help and easily accessible. At GoMentor we strive to help people live up to their full potential and move their lives forward by ensuring the best experience in the GoMentor 24/7 process.
Do you have any doubts whether GoMentor 24/7 can help you in your situation, you are more than welcome to contact us at contact@gomentor.com. We are ready to help you get the best possible experience.