Get help with sexuality and sexual issues through online counselling
Lack of sexual desire - Loss of libido - Performance problems - Pain issues - Avoidance of intimacy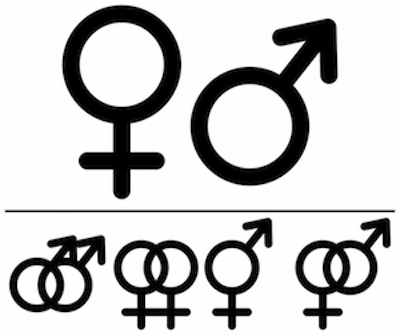 Sexual issues can be embarrassing for many to deal with. This embarrassment is often the reason why many are having difficulties with searching for help with problems such as:
Reduced or lack of sexual desire
Erectile dysfunction - Lack of libido
Premature ejaculation
Sexual aversion
Inhibited orgasm
Increased sexual drive
The examples of sexual dysfunctions above can be an issue for both men and women and can cause both personal and relationship problems.
Some also experience confusion about their own sexuality when they run into a sexual issue. Maybe you have experienced having sexual thoughts or fantasies about the same sex - or you have experienced being sexually attracted by someone of the same sex you have met.
Trying to define your own sexuality, it is not necessarily about sex as an activity, but about how you perceive yourself sexually. It typically involves the relationship to your own body such as needs, thoughts, lusts, limits, fantasies, curiosity, love, confirmation, and identity.
It can be difficult to talk with someone about your sexuality or your sexual issues, but with a GoMentor 24/7 subscription you can get professional counselling and help from one of our sexologists who specialise in all of the issues that may arise.
My husband goes to prostitutes
I fantasise about men but I am in a relationship with a woman
I block at sex and have difficulties finding a new boyfriend