Get help with your personal development through online counselling
Anger Management - Low self-esteem - Low self-confidence - Spirituality - Limit setting - Dating - Life transitions - Relations - Introverted/Extroverted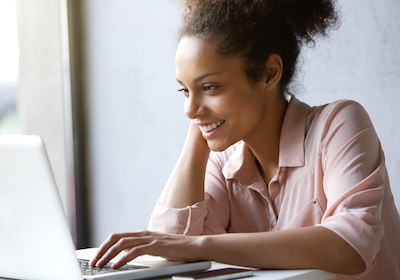 Personal development is an ongoing lifelong process where you develop yourself on many levels. It aims to exploit your full potential and optimise all aspects of life in the best possible way, to enable you to achieve a greater level of joy and passion in life.
The main purpose of personal development is to improve self-awareness and identity, recognise what skills you have, and what aspects of your life you wish to change/improve. Some simple questions one can ask to recognise these factors are:
Who am I?
What do I want with my life?
Where do I find joy in my everyday life?
When you are developing yourself on a personal level, you get to know who you are and also your strengths, weaknesses and limits. By knowing where you get your energy from, whether you are introverted or extroverted, it considerably affects the level of joy in your life. This makes it easier to adjust your personal life and career, so that you can achieve success in the situations you need it the most.
Personal development can help you with dating and relationships, and how you can move forward after any major life transitions.
With a GoMentor 24/7 subscription you can write to a coach, therapist or psychologist who can help you with counselling, guidance and support in your personal development to get more joy and surplus in your everyday life.
Our coaches have helped other users with challenges like:
I always feel wrong
I don't know what I want with my life
Find it difficult saying no
How can I move on after broken trust?