Get help with low self-esteem or self-confidence through online counselling
Lack of faith in oneself - Performance anxiety - Anxiety - Limit setting/Saying no - Isolation - Relationship problems - Depression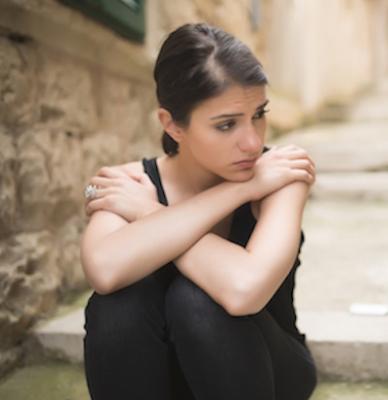 Low self-esteem is when an individual feels unworthy, incapable and incompetent. By having these continued feelings where one thinks so poorly of themselves, can cause ones low-esteem to prolong or worsen.
If you feel that you have to perform something to feel worthy in a certain context, then you are probably likely to keep tailoring to other peoples needs and wishes all the time. You might have problems with saying no and are trying to please others to make them like you.
Low self-confidence is when an individual does not believe that they can do what they want - you believe you lack the abilities to do what you actually want to. Maybe you feel limited in yourself and never get yourself together to do what you are dreaming about; find a new job, ask for a raise, invite someone on a date or similar. You can also experience that your self confidence fails when you are speaking in larger assemblies or in front of an audience you don't know.
It can be difficult to understand your negative self-image and knowing how to deal with the obstacles that arise.
If you wish to be yourself and do what you want to without caring about what others may think, it might be a good idea to get help by writing to one of our many counsellors who have experience with these issues about low self-esteem and low self-confidence.
Our mentors related to GoMentor 24/7 are psychologists, psychotherapists and coaches that have helped other users with issues such as:
Problems with saying no to a boyfriend
Feeling wrong and that no one likes me
Dare not to do presentations in school