Day hours
Written by GoMentor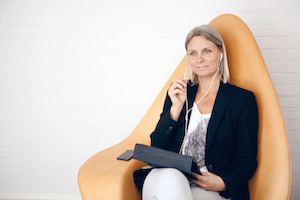 Day hours refers to when a counsellor is available between the time period 11:00-17:59, but not necessarily throughout the entire period.

Please note that these opening hours are in the counsellors timezone, so take into account any time difference when looking at a counsellors opening hours.

Below you can see the list of psychologists, therapists and coaches who offer therapy and coaching throughout the day. To see a counsellors precise opening hours, you can find them by visiting the individual counsellors profile.