Get help with job and career with online counselling
Entering the workforce - Career change - Entrepreneurship - Unemployment - Identifying competencies - Management - Work environment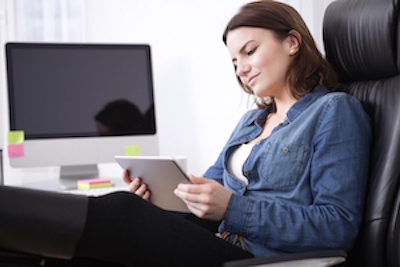 Job and career is more important than ever before. With the many career options today, it can be challenging to deal with. Choosing the right career path, the right job or the best network involves many decisions which must be considered and taken along the way:
Identifying competencies
Job interviews and CV
Career options and career change
Entrepreneurship
Management and self-management
Work/Life balance
It is always good to know your competencies when you are at the labour market. By knowing your own strengths and weaknesses you are capable to deselect the jobs that does not fit your skills profile and choose the ones you are both interested in and motivated by.
There are many decisions to take into consideration during your career. Thus, the most important is to make the choices that feel right for you - and that you find a balance between your work and personal life. This will make it a lot easier to get the everyday life work better when you are happy and motivated.
It can be difficult to know how to deal with the many considerations and decisions on your own. With a GoMentor 24/7 subscription you can get professional counselling, guidance and support from a coach, therapist or psychologist who is specialised within job and career in your personal and career development. Our coaches have helped other users with:
I'm not recognised in my work
Should I change industry or stay where I feel sure?
I doubt my skills to start my own business
Doesn't feel like a part of the community at work